HUCK is itself a startup, run by an incredible team of entrepreneurs, technologists and trip organizers who have a collective passion for the outdoors.
There's joy in connecting like-minded people around the world, and in creating and sharing real life-changing experiences with them. That's exactly what we endeavor to do, as we seek to grow the outdoor industry and spread our love of the outdoors to everyone we encounter.
We are "adventure specialists", believing that inside each person is a deep longing to explore, experience different cultures, and enjoy nature. For those who are ready to experience these things for themselves, we've got you covered. For each of our unique trips, we have hand-selected some of the most beautiful locations our world has to offer, and have paired them with a wide range of breathtaking sights, activities, and opportunities. Whether you're looking to travel within the United States or cross a foreign country off your bucket list, we'd be honored to host you. Your next adventure is waiting.
Ben Nelson
CEO/ Creative Director / UX Lead
Sara Braunger
COO
James Blain
CTO
Aaron Cash
CIO
Pierre Steiblen
Senior Front End Developer
Francis Truong
Strategy & Machine Learning
Grant Stanley
Software Developer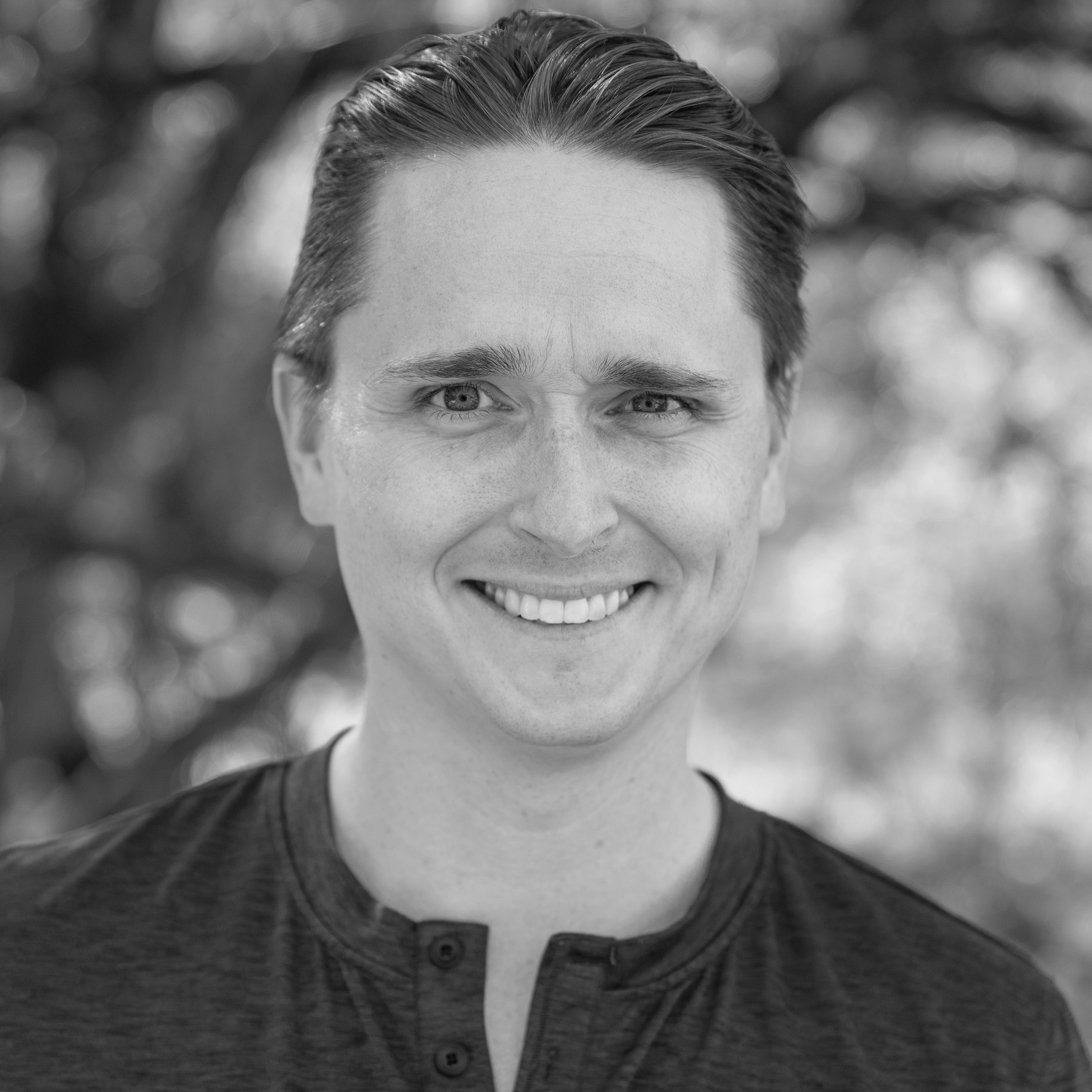 Jason Nelson
Marketing Director
Jason Tyler
Trip Leader / Media
Claire Lynn
Trip Organizer
Lena Drapella
Trip Organizer
Harmony
Trip Recruitement
Jusa Ferreira
Interpreter